City Property for Sale
The City is currently accepting offers for the following city-owned properties:
1579 Eureka Road (Former Blumenshine Farm) approx. 112 Acres
1774 E. Crueger Road (Former Tarvin Farm) approx. 62 Acres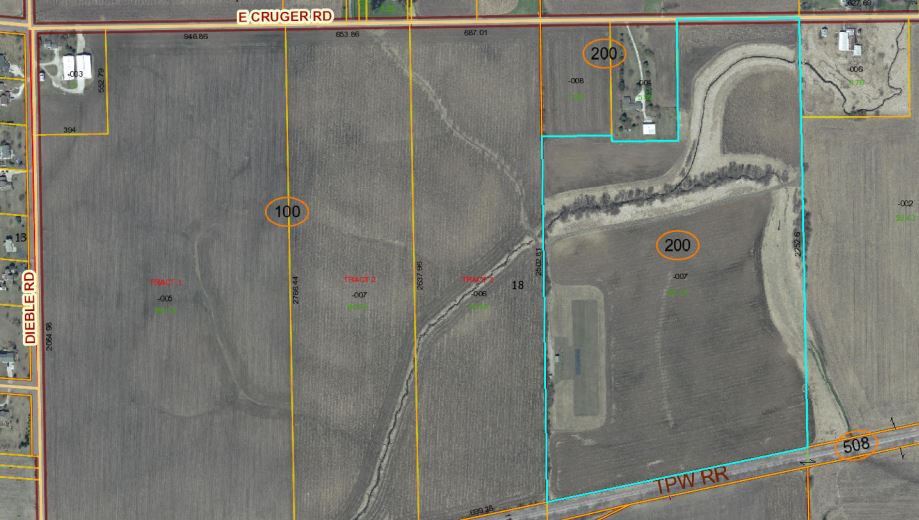 1851 Constitution Street (Zoning: C-3 Service Retail District) approx. 2.4 Acres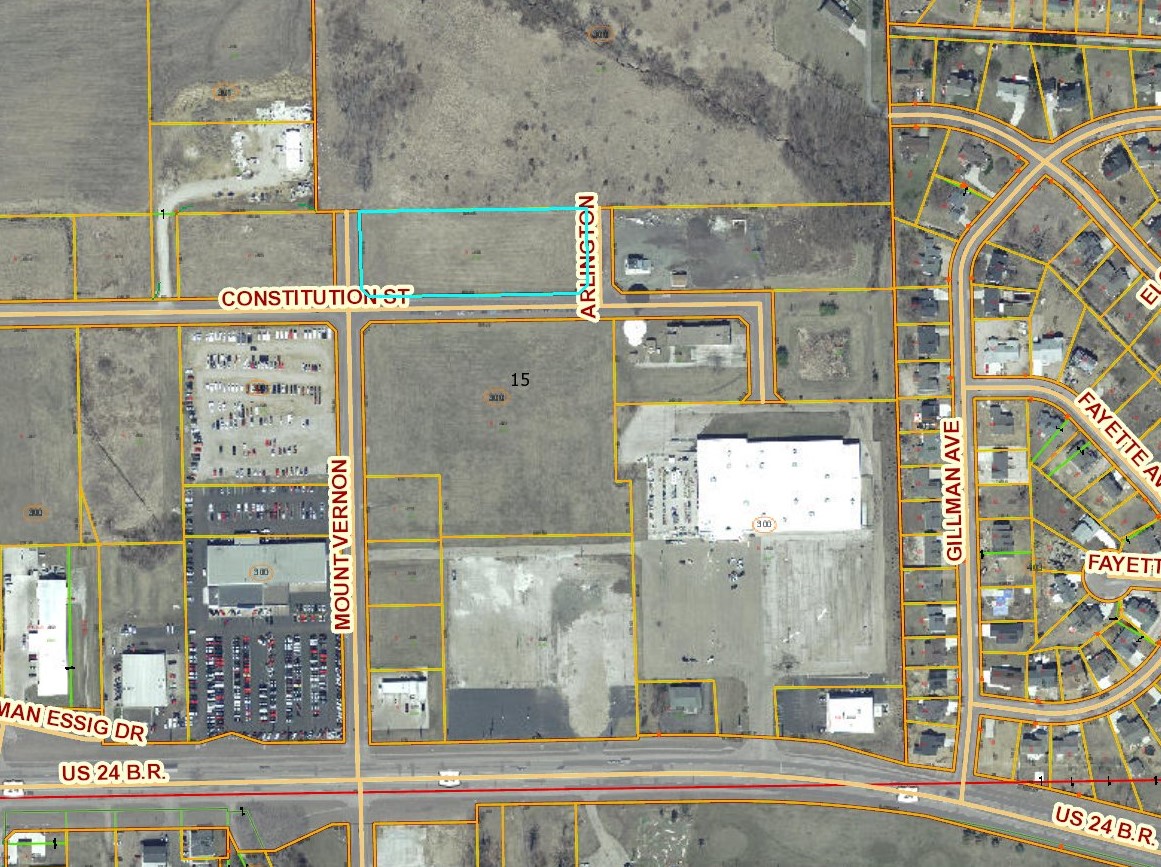 Click on the links above to learn more about each property and for instructions for making an offer to purchase.
Contact Us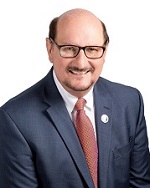 Topics of Interest